Function
Function of NAVIMICHAEL
Features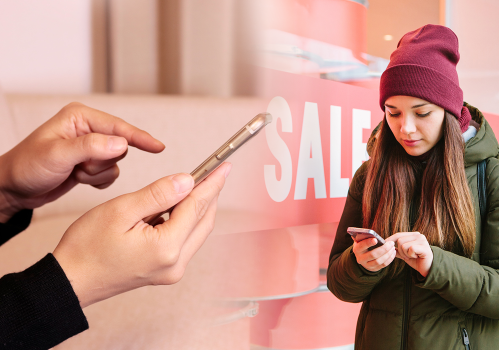 Seamless outdoor and indoor AR navigation
NAVIMICHAEL enables you door-to-door navigation.
For instance, you can invite your clients from their home to own event booth.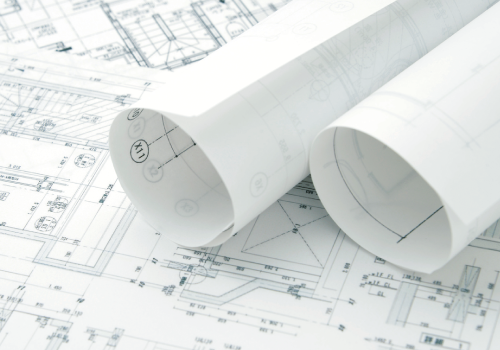 No need facility constructions and maintenances!
You don't need beacons installation works and maintenances.
You only set navigation route in advance. This system is easy to install existing buildings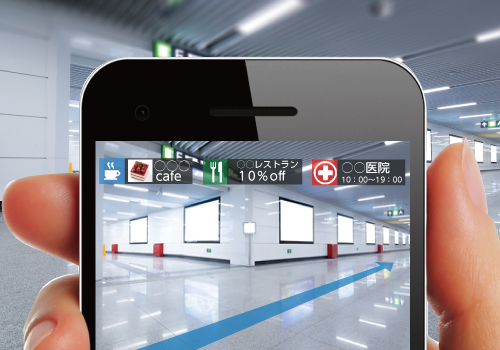 Easy to customize
You can add discount coupons, displaying facility's information on AR screen.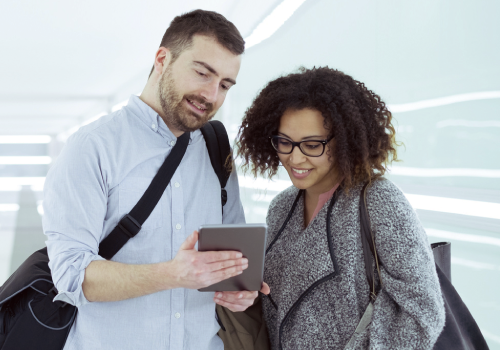 Even the person who doesn't understand a letter can use NAVIMICHAEL AR navigation.
NAVIMICHAEL guidance is only direction line. Everyone including foreigner can use easy.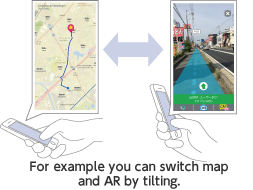 -->